If you're looking to get into the tanning business, it can be difficult. You have to find a good location, consider your target market and demographics, and make sure that your equipment is up-to-date. But if you follow these steps and do your research ahead of time then there's no telling how successful you'll be!
You Need To Find A Good Location
In order to open a successful tanning business, you need to find a good location. The first step is to research the demographics of the area you are considering. You want to make sure there is a high population density and that the median income is high enough to support your business.
The next step is to find a location that is convenient for your potential customers. It should be easy to get to and have plenty of parking. You also want to make sure the space is large enough to accommodate your equipment and customers comfortably.
Once you have found a few potential locations, it is time to start negotiating with landlords. You want to get the best possible deal on rent and lease terms. With a little bit of effort, you can find the perfect location for your new tanning business.
You Should Consider Your Target Market And Demographics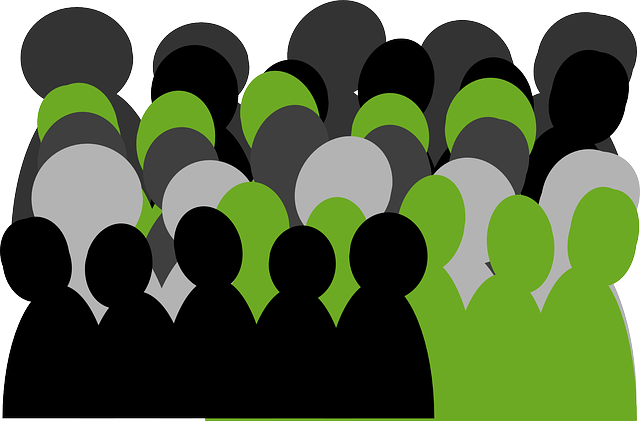 When opening a tanning business, you should consider your target market and demographics. This will help you determine what type of business to open, where to locate it, and how to market your business.
If you are targeting a specific demographic, such as college students, you will want to locate your business near a college campus. You will also want to offer affordable prices and promotions that appeal to this demographic. College students are often on a tight budget and are looking for ways to save money.
To reach your target market, you will need to use marketing methods that appeal to them. This may include social media marketing, online advertising, or even word-of-mouth marketing from satisfied customers. By considering your target market and demographics when opening a tanning business, you can ensure that you are successful in reaching your desired audience.
Focusing On The Right Business Model Is the Key
Focusing on the right business model is key. Consider your target market and demographics, then focus on a niche market. For example, if you want to open a tanner in an area that has high foot traffic but no tanning salons yet, make sure it's in a place where people won't find it hard to get to your store or sign up for services (since they may not know about you).
If you can't find a niche market at all and don't have enough capital, consider opening a specialty store as I mentioned above; this way, you'll be able to offer something unique compared with other salons offering the same services as yours do elsewhere throughout town!
The Right Equipment Is Important
To get started, you'll need the right equipment. You need to be able to compete with other tanning salons, which means having a well-maintained facility and enough beds for customers. You also need to offer a good experience for your customers, so they come back again and again.
And finally: if you want to make money in this business, it's important that prices are competitive—and that means being able to stay open longer hours than other local businesses when demand is high (or at least not closing early as some do).
Hire People With Experience In The Tanning Business
Hiring people with experience in the tanning business is a must. They will be able to help you run your business, teach you about the industry, and show you what it takes to succeed. If you don't have any experience in this field, then it's best not to start a tanning business at all!
If hiring employees is out of the question because of finances or other reasons (like lack of education), then try looking up local vendors who offer services like spray tans and waxes instead—they can still share their knowledge with customers while earning money themselves!
Make Sure Your Customers Feel Comfortable At All Times
As a tanning salon owner, you want your customers to feel comfortable at all times. This is important because they're spending money on their session and will likely come back again.
You can make sure that happens by keeping the atmosphere clean, welcoming, and relaxing for everyone involved in the process of getting a tan (including yourself). Make sure there are no cracks in walls or ceiling tiles that could let out hot air from heating lamps. Make sure the music isn't too loud as well—your guests' ears will thank you!
Make Sure You Have A Website, And Make Sure It's Good
If you're going to have a website, it needs to be good. You don't want your website to be ugly or difficult for people to navigate. Make sure that your site is mobile-friendly and has a good call-to-action (CTA) button so people can easily find out more about your services or products.
If possible, make sure the design of your site matches the branding of other aspects of marketing: if you use colors in advertising materials (whether print ads or social media posts), they should match those colors on the digital version of that same message as well!
You'll Need a Good Social Media Presence
You'll need a good social media presence. Social media is an integral part of the tanning business, and it's essential to start your account as soon as possible.
Facebook: Use Facebook to post pictures of your business and its staff, including equipment and results from customers. Posting photos will help you build trust with potential customers who see them on Instagram or Twitter.
Instagram: Post daily images of what goes on at your salon so that people can get a feel for what they're getting into before they visit in person (and maybe even encourage them). It also gives you an opportunity to reach new followers!