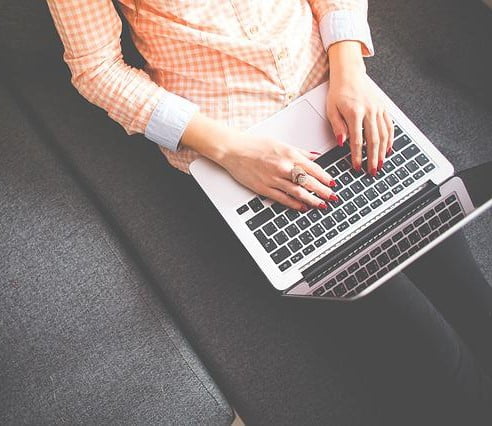 Welcome to your information hub where you can find the best solutions to your problems. This Is Wall is a media destination where readers can find engaging content based on a variety of topics like food, lifestyle, technology, dental care, healthcare, finance, health, home and more. We believe in spreading knowledge and information combined with amazing tips and hacks gathered from around the world. Are you a creator? We offer a great platform for creators and writers to submit their own stories, which are read by thousands of readers every month.
Top writers, authors, creators, brands, and businesses choose to publish on This Is Wall because they get what they need to grow. Whether you are looking for collaboration tools, advanced analytics, or the ability to gain better traffic, we make sure that our platform readers are rewarded with the best reading experience possible.
Our uploaded information in the form of amazing articles and blogs become instantly available to thousands of active readers hailing from different cultural backgrounds and ethnicity who use this website to discover and engage with what they want to learn and what they love.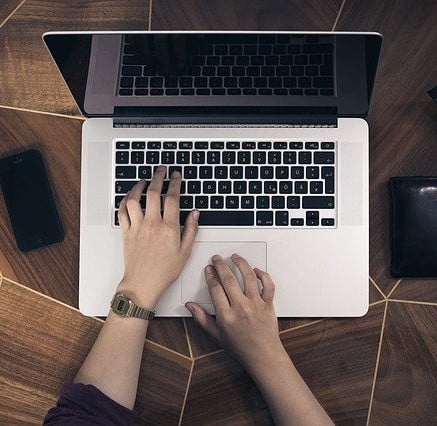 This Is Wall continues to provide our readers with the best and engaging digital content. Be it "Basic Teeth Whitening Techniques" or "8 easy steps to revamp your lawn", we've got you covered with the best information and hacks. We share trusted advice, knowledge, and stories with our readers. We help industry specialists, businesses, and students enjoy healthy, wealthy, and wise lives by providing them with the best information. Keeping it simple, informative, and fun is our forte!
Fortunately, at This Is Wall, we have a talented team of writers, creators, authors, journalists, industry experts, and contributors who work hard and smart to provide you with the best quality content. Our articles and blogs guarantee accuracy and will keep you engaged for hours.
Become A Part of Our Beautiful Journey
This Is Wall editorial team is made up of super talented and skilled writers, creators, authors, journalists, industry experts who have years of experience in their field of expertise. We aim to provide our readers with the very best, accurate, and engaging information on the internet.